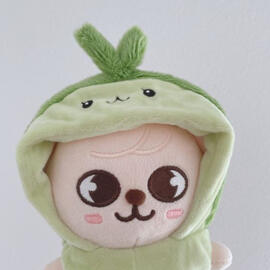 kooka
325 postsㅤ4,419 followersㅤ8 following
she/her + click on the posts to see more!

disclaimer: none of the images belong to me!
they've been pulled from pinterest and twitter :)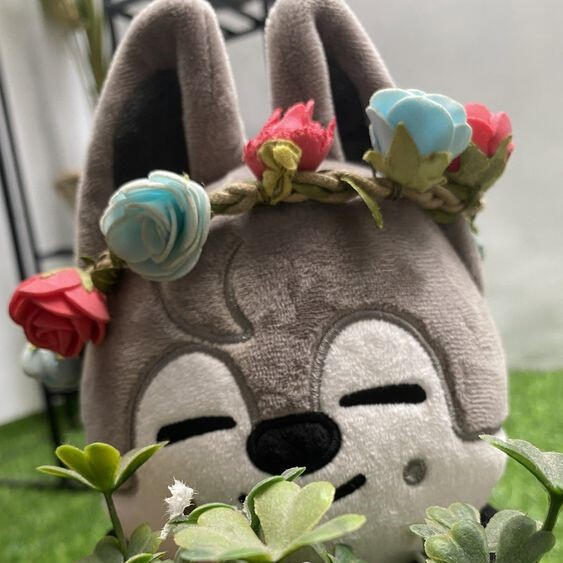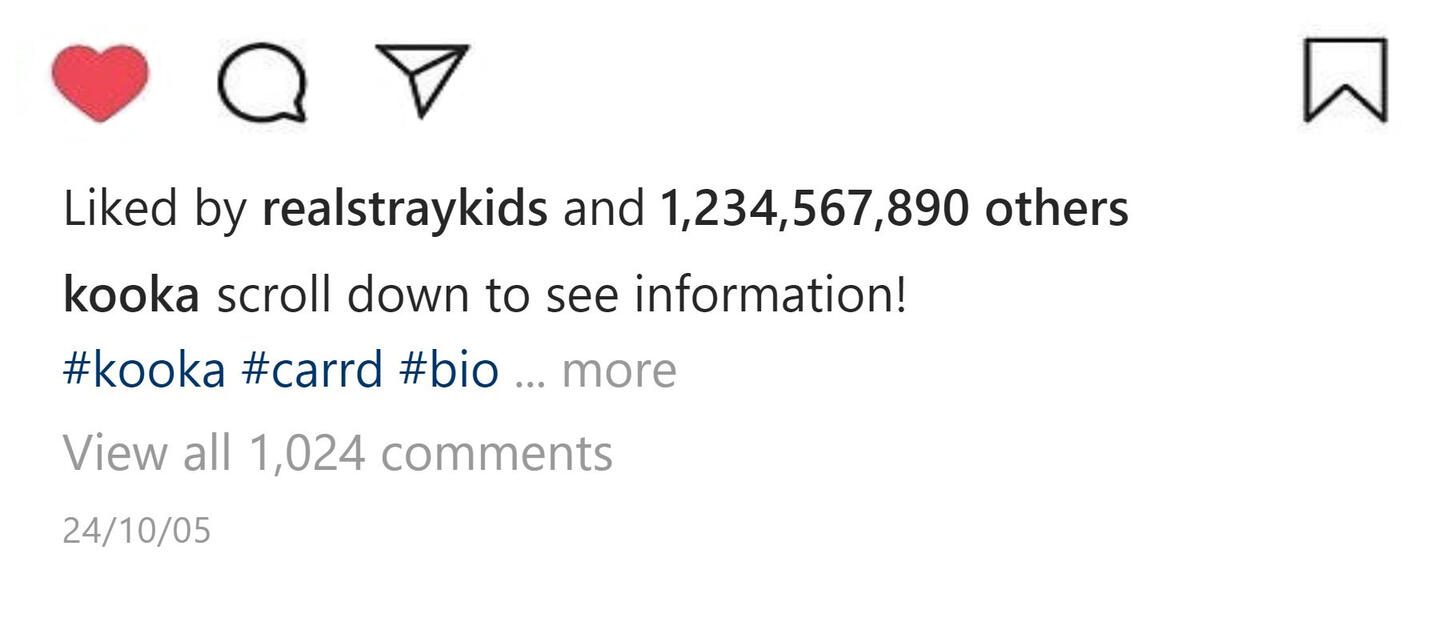 bio
she/her, 16, infp-t
usually in gmt-5
english, עברית, español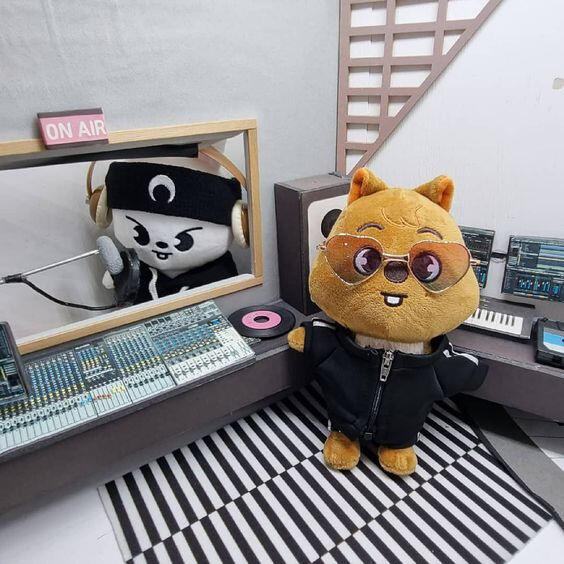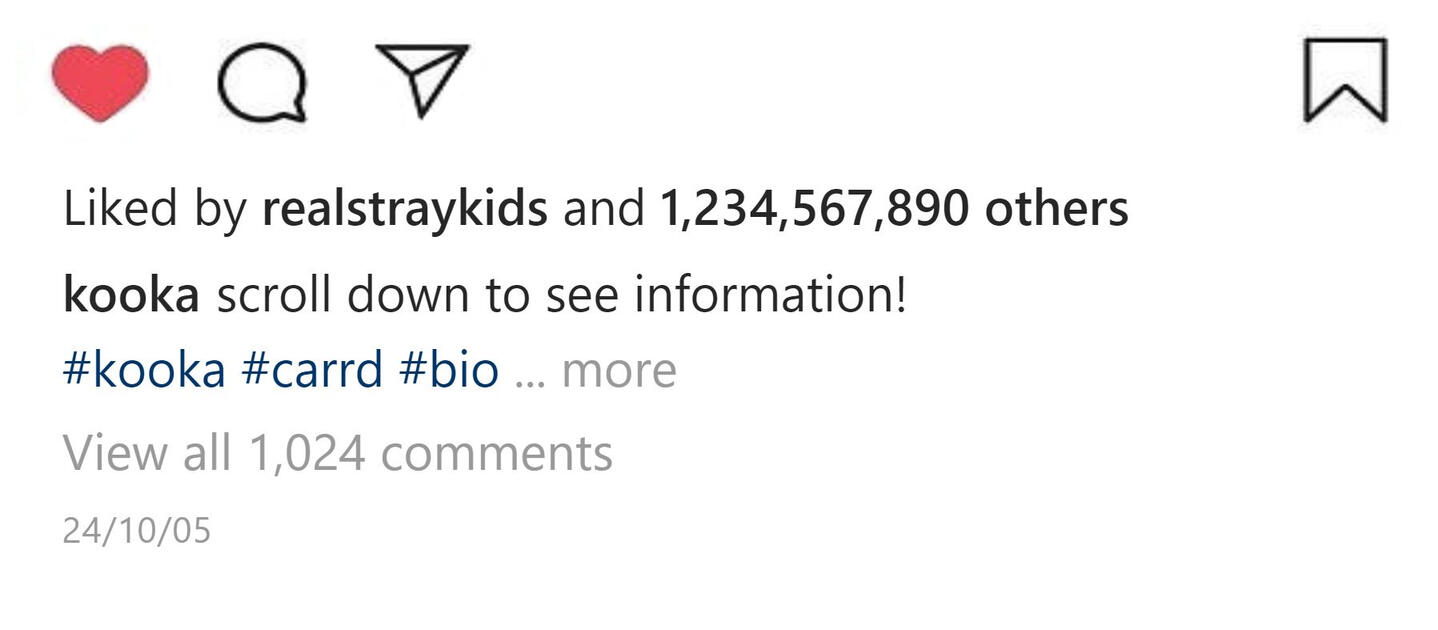 stray kids : stay
ult bias ;; seungmin
wrecker ;; jisung
ㅤ
enhypen : engene
niziu : withu
itzy : midzy
the boyz : deobi
ateez : atiny
ㅤ
plus ofc many groups
that i casually listen to
and know the members
of, but don't consider myself
a member of the fandom for them!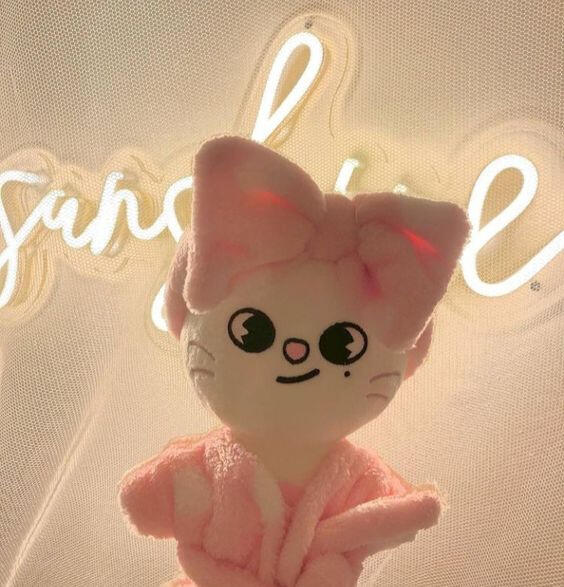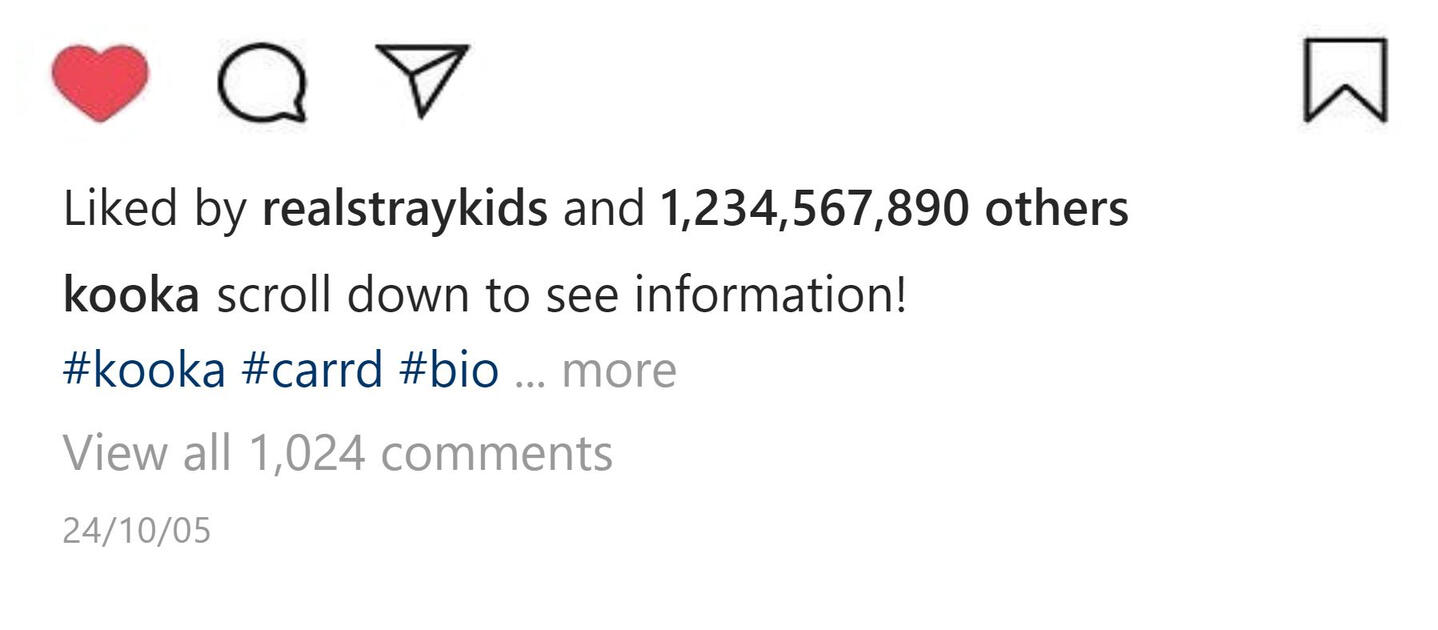 music
carakukly
noa kirel
sam tinnesz
lana del rey
more i casually listen to :)ㅤtv
literally the entire mcu
saturday night live
the simpsons
really cringey kid's shows,, unironically
ㅤbooks
anything by laini taylor!! her books aaahh
anything by neal shusterman
anything by rick riordan
anything by andy weir
the illuminae files series
red queen series
the fifth wave series
girls of paper and fire series
anything by tove jansson
every book i've ever read
seriously tho dm me for recommendations bc i got u